I know I'm incredibly behind compared to all you music junkies, but I'm currently listening to a playlist of All Time Low's songs. My dear friend and I were driving to Sonic the other day and she blasted a couple of their songs in the car and I figured I should continue listening to their songs as I blog. They're quite amazing. As for the second "Low" in this post, I'm referring to Mr.
RCLow
and the incredible shopping trip we are going to have together this Sunday when he comes to Dallas to visit. I've recently purchased this lovely cardigan from Gap that I've been dying to wear with my comfy Madewell jeans. And of course, some old worn out black flats that just seem to go with everything.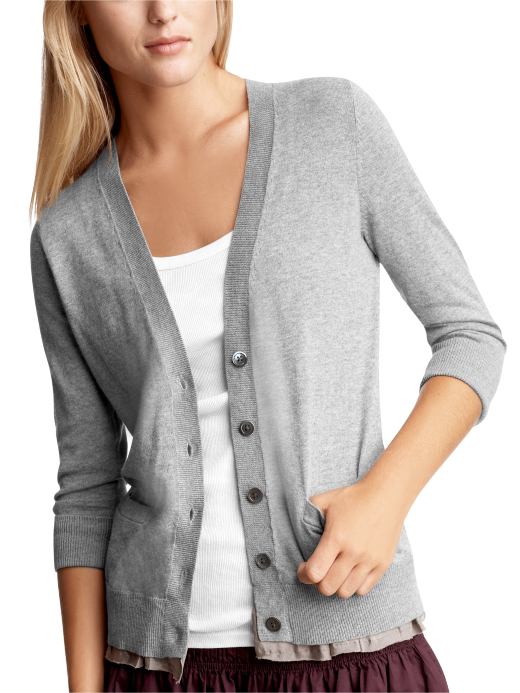 Images from Gap & Madewell1937's websites

Obviously, these are models and not me. I know what you're thinking, I live in Texas and I wanna wear a sweater type top? Malls are cold, therefore I'll be warm. End of story. But I might pair them with some khaki shorts and Sperry Top-Siders so I look less of an idiot. Yeah, I think I'll do that instead. What do you guys think? Hm. Still haven't bought that camera I asked you guys about the other post because I still have to pay a $300 band fee as well as a $100 SAT class by the end of this month. We'll see where this camera journey leads...